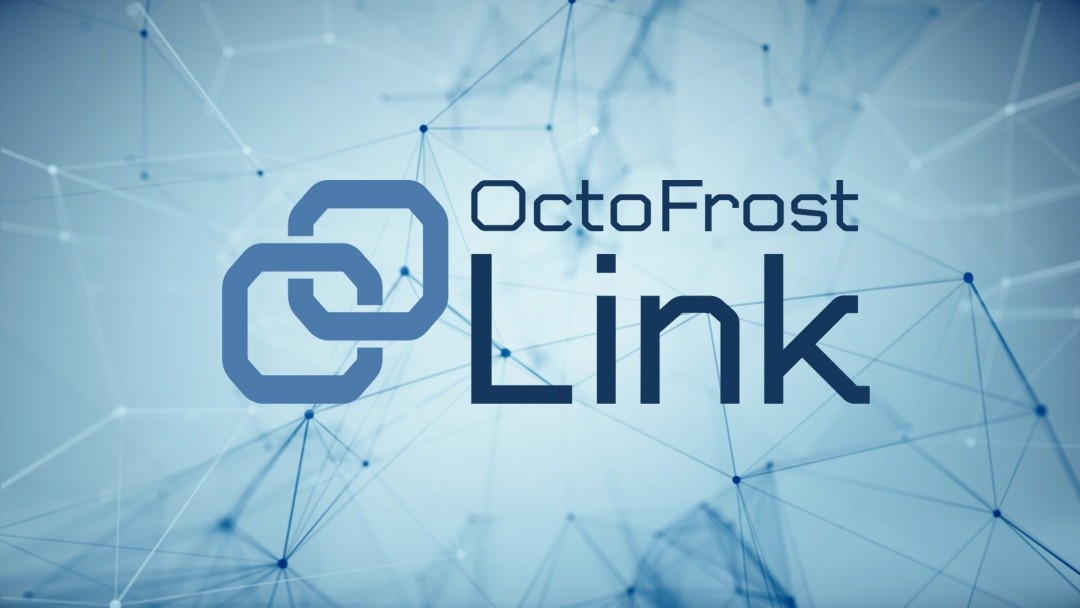 OCTOFROST LINK – THE FREE ONLINE PLATFORM TO BRING BUSINESS OPPORTUNITIES ON IQF MARKET
They say that innovation is change that unlocks new value and in today's reality new value has become the motor of evolution and growth. This summer, OctoFrost, the globally known manufacturer of IQF freezers, has announced the acquisition of the Dutch processing equipment manufacturer – Innotec Systems, and this made OctoFrost a manufacturer of full IQF processing lines. A strategic, and without doubt - courageous move in a continuous growing and increasingly demanding industry – the food processing industry; a move which reflects the focus on the customers' needs for having one sole supplier of the entire processing equipment for and IQF line.
Innovation is change that unlocks new value
But the OctoFrost innovativeness did not stop there. At ANUGA 2017, OctoFrost has presented to its customers and business partners, a new, unique service which from now on will be offered to all its customers and partners free of charge: the OctoFrost Link - the platform which shall change the way business is done in this sector of IQF products.
As market players are increasingly trusting the quality of OctoFrost Frozen products, more and more traders and wholesale buyers started turning to OctoFrost when looking for reliable suppliers of premium IQF products all across the world. OctoFrost has understood that they could create a communication link between the demand and supply and this is how OctoFrost Link came to life.
Market players are increasingly trusting the quality of OctoFrost Frozen products
OctoFrost Link is an online platform where traders can find suppliers of OctoFrost Frozen products worldwide. Both OctoFrost customers and traders create their companies' profiles, show their geographical location and mark the products they sell or buy. Users can put alarms for specific products of interest, or even post a request or a product announcement. Both traders and IQF suppliers can connect directly through an internal message system. OctoFrost LINK is offered free of charge to all OctoFrost Frozen Processors and to all traders from all across the world.
Customer focus has been at the heart of the OctoFrost Link platform
As with any other development and innovation OctoFrost is implementing, customer focus has been at the heart of the OctoFrost Link platform. Today OctoFrost is not just a supplier of processing equipment, it has also become a trusted partner for customers and partners by helping them grow, develop and find new business opportunities. Steve Jobs once said, that Innovation distinguishes between a leader and a follower, and so OctoFrost is fully committed to be a leader dedicated to the success and prosperity of its customers.
For more information see presentation video or send an email to info@octofrost.com. For traders and OctoFrost customers: visit http://link.octofrost.com/
---