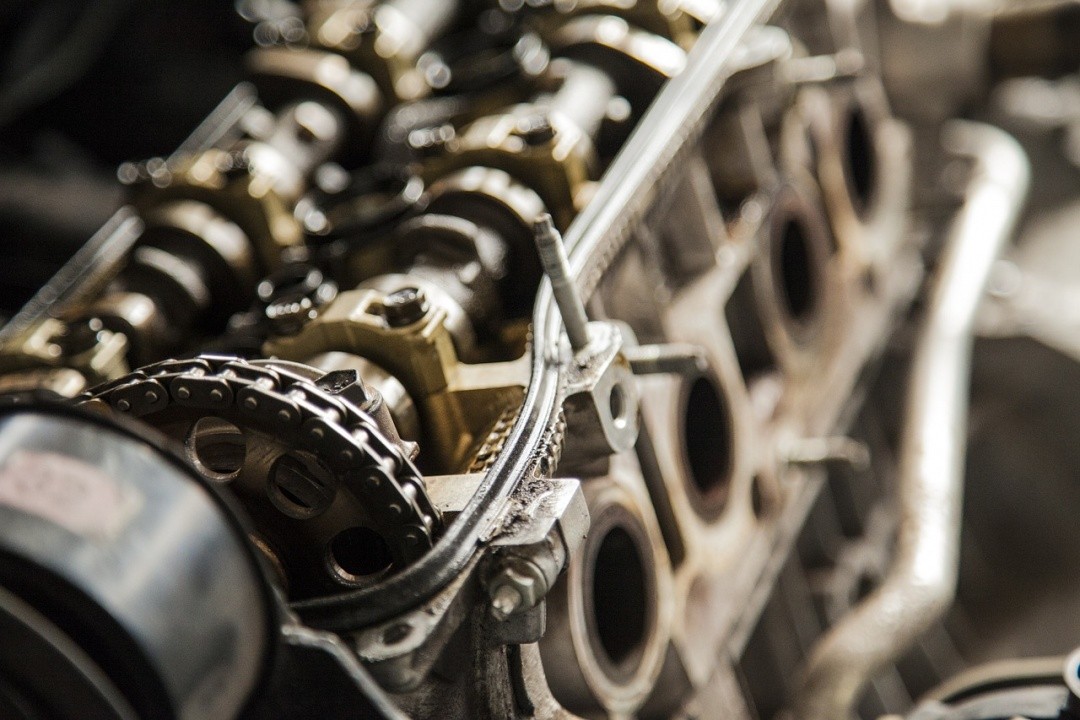 OCTOFROST IS LOOKING FOR A BRILLIANT MECHANICAL ENGINEER!
MECHANICAL ENGINEER TO OCTOFROST AB (SKÅNES LÄN, MALMÖ)
Kort om tjänsten
We are looking for a Mechanical Engineer with experience in machine and system design. You will be working with development and construction of OctoFrost IQF Freezers, from quotation to finalized product, ready for delivery.
The job is a 16 month temp employment because of maternity leave - can be extended or become permanent employment as well since OctoFrost has a major growth phase.
Om företaget
The company was established in 1999, with headquarters in Malmö, Sweden. Today OctoFrost Group is the global leading supplier of machines for individual quick freezing, IQF. We support the global food industry with cost-efficient and high quality solutions, for perfectly fresh-frozen products. OctoFrost is a Swedish family owned company. The growth rate has been steady with Turn Over of MSEK 150 for year 2015 and 100% on export.
Our product the OctoFrost™ IQF freezer represents the most advanced IQF technology available on the market. This embodies our vision of giving everybody, everywhere, access to superior fresh-frozen food. For more information www.octofrost.com
Mer om tjänsten
The Mechanical Engineer is responsible for the construction and running the development projects in close cooperation with several departments internally and externally with customers and suppliers. The Mechanical Engineer plans, coordinates and executes several product projects simultaneously.
.
• Write technical specification
• Plan and schedule for the entire project
• Make drawings and layouts to the suppliers.
• Perform construction by selecting existing components or design new.
• Implement structures into the ERP system - BOM of all components included in the product.
• Coordinates the purchasing of components needed for the project.
• Follow and support the production (assembly) throughout the project.
• Communicates, visit and monitors deliveries from suppliers.
• Act as a technical sales support to the Area Sales Managers globally and to project leaders at after sales.
Din profil
To succeed in the role, you as a candidate need be good in technical writing, have a solid construction experience with 3D CAD (preferable Inventor) and have experience in planning and managing projects. We think you have a BSc in Mechanical Engineering and experience in similar role.
As a person you need to be creative, structured, responsible and committed. You need to take ownership and follow up on project and deliveries, like to work independently even if the job require work in a team environment, working internally with sales, supply chain and service and externally with customers and suppliers. OctoFrost is an entrepreneurial company and you need to be able to identify product opportunities and solutions to help Octofrost develop their business.
Ansökan
Please submit your application by registering your CV and your application on our website www.dreamwork.se as soon as possible since the search- and selection process is ongoing.
About Dreamwork
Since 2006 we have been building a new and different employment service company, which is in this instance the fastest growing one in Sweden. Today Dreamwork has around 300 employees, 50 which are employed internally. We have over 800 people in our career transition programs and have a résumé-database with over 50 000 candidates. We are represented in twelve locations around Sweden and offer services in permanent and contingent recruitment, staffing and career transition programs. Our clients act within both private and public sectors and include both large corporations as well as small businesses.
For applying click here.
---